The most important reasons to buy a smart watch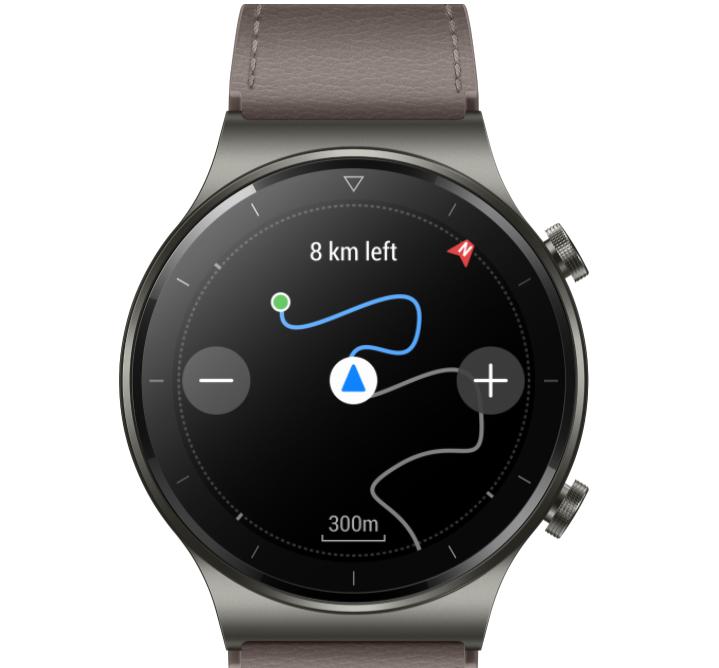 I think it's time to stop underestimating smartwatches. Smartwatches are awesome and might even become your new best friend if you just give them a chance. Here are a few reasons why you should buy a smartwatch this year. Smartwatches are completely revolutionizing society. They're even more revolutionary than smartphones, because they're like tiny smartphones on your wrist.
Newer, better, more modern features
Smartwatches have become quite popular among fitness enthusiasts and young people in recent years. In addition to the features they offer, their sleek appearance has also contributed to their popularity. It's important to buy a smartwatch that is compatible with the phone you're using so that all functions work properly.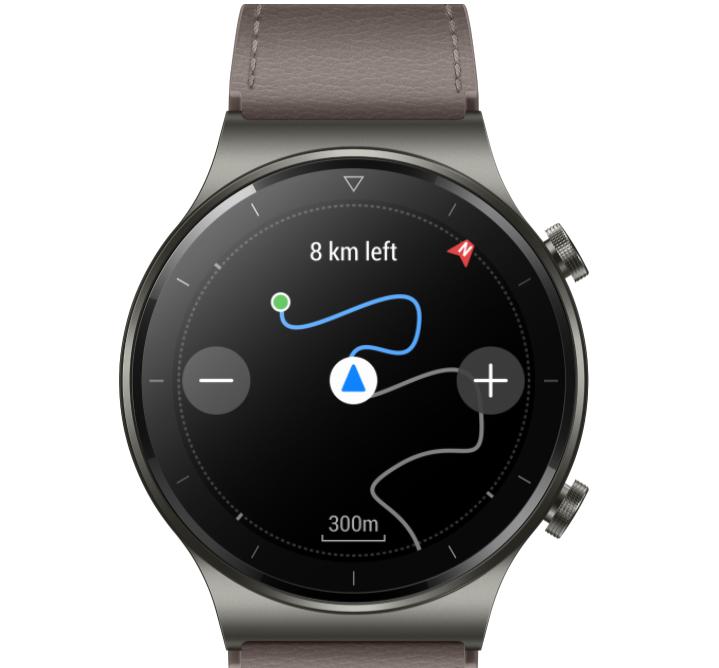 Smartwatch = your work diary
Your smartwatch notifies you the second you get a new email and you actually feel the notification because it's connected to your body. Sure, reading and replying to an email on your smartwatch is a terrible (and sometimes impossible) experience, but knowing you've received an email is the most important part.
Smartwatch = Your personal coach
Tracking your physical activities is one of the most important reasons you should buy a smartwatch. Most fitness enthusiasts choose smartwatches over fitness bands because apart from tracking fitness goals, they get a lot of extra features. Smartwatches can also help track various activities such as distance covered, number of steps taken in a day, heart rate monitoring, sleep cycle tracking etc. They record all the information and the data is then stored in a cloud network that you can access whenever needed.
Smartwatch = Your virtual map
Smartwatches can be used as a GPS. This allows you to stay focused while driving as you don't have to concentrate on your phone to know your route. This is also a great device feature for travel enthusiasts, as they can take a ride without fear of getting lost.
If you can buy a high-end smartwatch, you get some extra features to ensure your safety. These smartwatches will allow you to send an emergency message to the authorities or even loved ones if you are in danger.
Smartwatches make your life easier
Some smartwatches can be integrated with payment services that can be linked with contactless cards to pay for services and goods. This is one of the most important reasons to buy smart watch for some people. Using the smartwatch to make payments means you don't have to have your phone handy, or even your credit card.
Accessory manufacturers are outdoing themselves lately in terms of smartwatch designs. The HUAWEI watch gt2 pro is a fantastic looking smartwatch, machined from titanium, with a sapphire glass surface and a ceramic back.
This smartwatch also impresses with a very accurate heart rate monitoring sensor, it has a lot of fitness modes and physical activity tracking, and with an estimated battery life of 10-14 days, it's could be one of the best smartwatches to appear on the market, so far.
Conclusion
In conclusion, to find the right smartwatch for you, you'll have to do some research. More importantly, you need to know exactly why you need to buy a smartwatch, think about what you want to use it for, then you can compare the existing models and choose what best suits your needs. Well, I think huawei watch gt2 pro might rank high on your shopping list.