Huawei FreeBuds 4i Review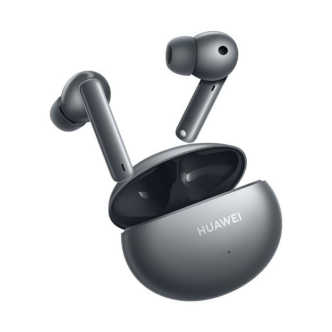 If you're like most people, you probably use your phone to listen to music all the time. Whether you're walking around town, at the gym, or just trying to relax at home, listening to your favorite tunes is a great way to pass the time. But what if you could take that experience one step further and actually feel like you're right in the middle of the action? With a pair of high-quality earbuds, that's now a reality. Huawei, known for its smartphones, is opening up the earbuds market with its Freebuds series. One of the outstanding products is HUAWEI FreeBuds 4i. So, is the HUAWEI FreeBuds 4i good value for money? Read on for our full review.
Design
Huawei FreeBuds 4i uses the traditional battery storage case + left and right earbuds design. The battery case cover is a magnetic closure design, which can be easily opened with one hand. The shape of the battery compartment is baked pebble shape, round and comfortable and shiny. Earbuds are also designed with magnetic suction, making them easy to pick up and store. It is designed to be comfortable through the data collection of thousands of real people's ear canal models and 3D bionic ergonomics, so you won't feel uncomfortable when wearing it for a long time. There are four different colors to choose from: Red, Carbon Black, Ceramic White and Silver Frost. There is a button on the side for pairing and a USB-C port on the bottom for charging.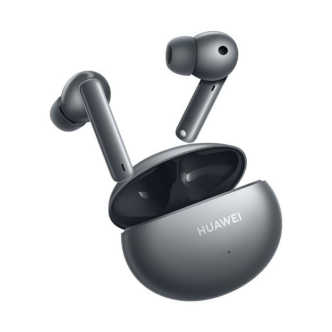 F

eatures
With 10mm dynamic coil drivers, polymer composite diaphragms, and SBC + AAC HD decoding technology, the Freebuds 4i deliver clear, powerful sound that will take your listening experience to new heights. And with Huawei's active noise cancellation technology, you can enjoy your music or movies without being distracted by outside noise.
The Huawei Freebuds 4i also has dual microphone call noise cancellation, so you can enjoy clear conversations even in noisy environments. The earbuds also feature Bluetooth 5.2 technology and game mode low latency of 130ms.
Controls
The Huawei Freebuds 4i uses touch control, you can tap the side of the earbud to answer/end phone calls, play/pause music, and wake up your voice assistant. You can also long-press to reject phone calls or double-tap to go to the next song. To adjust the volume, you just need to slide your finger up or down the side of the earbud.
Battery Life
The Freebuds 4i also feature a long-lasting battery life - up to 7.5hours with noise cancellation on or 10 hours with noise cancellation off. If you are in a hurry, the fast charging feature will give you 4 hours of use after just 10 minutes of charging. And with a charging time of just 90 minutes, you can always keep them powered up and ready to go. Whether you're at the gym, on the commute, or just relaxing at home, the Huawei Freebuds 4i is one of the best ways to get the perfect experience of music.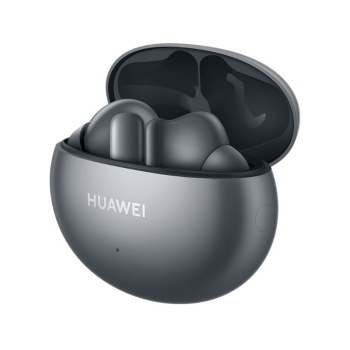 Verdict
If you're a fan of Huawei and looking for a great pair of earbuds, look no further than the Huawei Freebuds 4i. These earbuds offer great sound quality, comfort, and durability. They're perfect for everyday use and are sure to provide you with hours of listening enjoyment. So, if you're in the market for a new set of earbuds, be sure to check out the huawei 4i buds. You won't be disappointed!