How to Know if My Mobile Phone is Original or Fake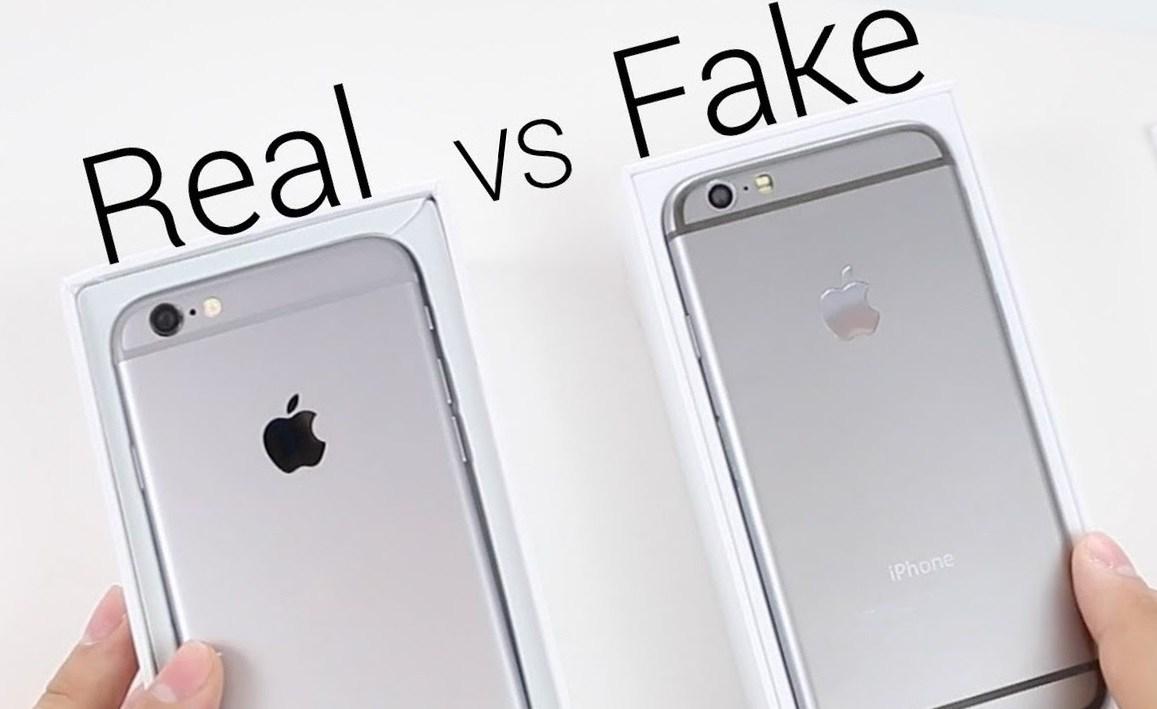 Tips on How to Know if Your Mobile Phone is Original or Fake.
How do I Know if My Mobile Phone is Original or Fake – This is one of the most common question asked by people
who want to Buy a New Phone Mainly used, refurbished or second hand phone. So, here we will discuss and understand how you can identify a Fake Clone Phone and avoid buying it.
How to Know if My Mobile Phone is Original or Fake – Identify Fake Clone
Know Specs and Features
Before buying an Android Smartphone or Apple iPhone, you must always know its Specification and Features.
Do some Online or Offline Research before buying the doubtful phone. Visit the official website and checkout the phone's specs and features of the particular model. Checkout the hardware and software configuration and available colours, warranty etc. All
Top Mobile Phone Manufacturers in the World
mention these details on their official website.
Remember that manufacturers of Cloned Counterfeit Fake Mobile Phones try to imitate the original and genuine phone as close as possible. They try to copy appearance, colour, logo, labels, packaging, accessories etc. But they can never match the Hardware and Software configuration of the Original Phone and this is where we have to focus to identify and spot a fake phone.
Check IMEI Number
IMEI stands for
I
nternational
M
obile
E
quipment
I
dentity. This phone identification number is mentioned above or below the battery of the mobile phone. You can also Get IMEI Number of your Mobile Phone, Android Smartphone or Apple iPhone by Dialing *#06#. IMEI number is always different in every mobile device.
Often fake counterfeit phone won't have a Valid IMEI number or will use a fake number.
Once you have the 15-Digit IMEI Number, you can easily check its legitimacy and other information such as manufacturer and model type etc.
You can also
Know Country of Origin of Mobile Phone from IMEI Number
.
To Check Authenticity of the IMEI Number you can use tool like
This
or
This
Once you find out whether the IMEI Number is Original or Fake, you can decide whether or not to buy the phone.
Check Brand Name and Logo
Most Fake and counterfeit mobile phone manufacturers avoid using the original Registered Trademark and Logo of
Top Mobile Phone Brands in the World.
Otherwise they will have to face legal cases. So, they use Names and Logos similar to the Original one
s. Following are some examples:
Samsung = Sam
m
sung or Sams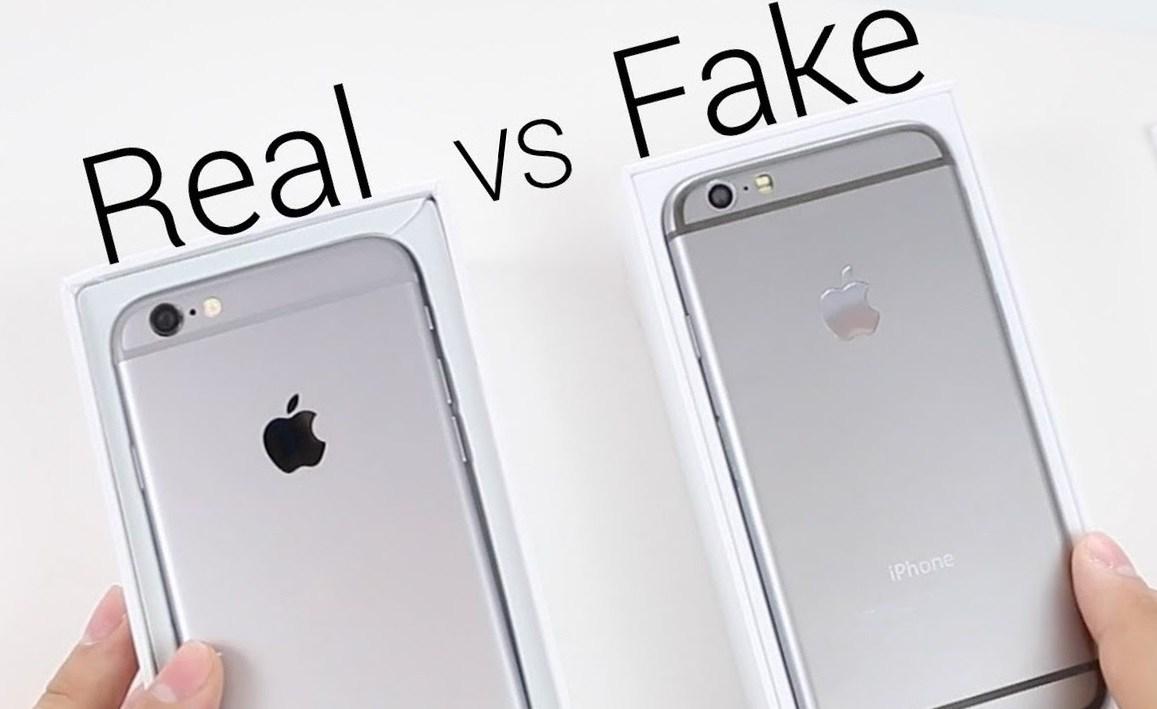 How to Identify if Your Phone Is an Original or a Clone https://t.co/HPYDeMpNY8

— FRIENDS OF THE MEDIA Thu May 26 07:48:14 +0000 2016
a
ng or Sams
o
ng
iPhone = iPone or iPho
o
n
Huawei – H
au
wei or Huaw
a
i
Xiaomi = X
ai
omi or Xi
oa
mi
Similarly they will use spelling mistakes in case of other brands like Oppo, LG, Motorola, Mobicel, Lenovo, Nokia etc.
Appearance and Functionality
Fake phone may look and appear very identical to a genuine original phone. But if you look closely, you can identify the difference. There will always be some variation in material used, colour, location of keys and buttons, brand name, logo etc.
These fake phones are made of cheap material and components. Also they cannot afford to use the Original OS. They will always use pirated OS.
Availability of the Phone
Manufacturers of Counterfeit mobile phones often target brands and models that are popular and Out of Stock. People search for these Out of Stock Models because of their Popularity and this is where the Fake Phones comes in. These Fake Phones are generally sold on Online Auction Websites.
Often illegal people try to sell such fake phones by saying that they need urgent money or they have stolen it from somewhere. Beware of such frauds.
Spot Fake Battery and Charger
Carefully spot the Battery and Charger of the Phone. Counterfeits can never afford to use Original Battery and Charger at Low Cost.
Warranty
Always insist on 12 months warranty certificate in written. Never trust any oral agreement. Fake phones offer a shorter warranty period because they cannot guarantee it will last so long.
How to Avoid Fake Phone and Buy Original
Well, always buy phones and accessories from trusted manufacturer and sources. Never fall in trap of Low Price.
Related Posts:
How to Flash IMEI Number in Android Mobile Phone
What is SIM Card? SIM Card Parts and Function
Top Budget Android Mobile Phones with 5000 mAh Battery
Top 10 Best Tablets to Buy
Redmi Note 8 Pro Vs Samsung Galaxy M30s
Software Tools for Mobile Phone Repairing